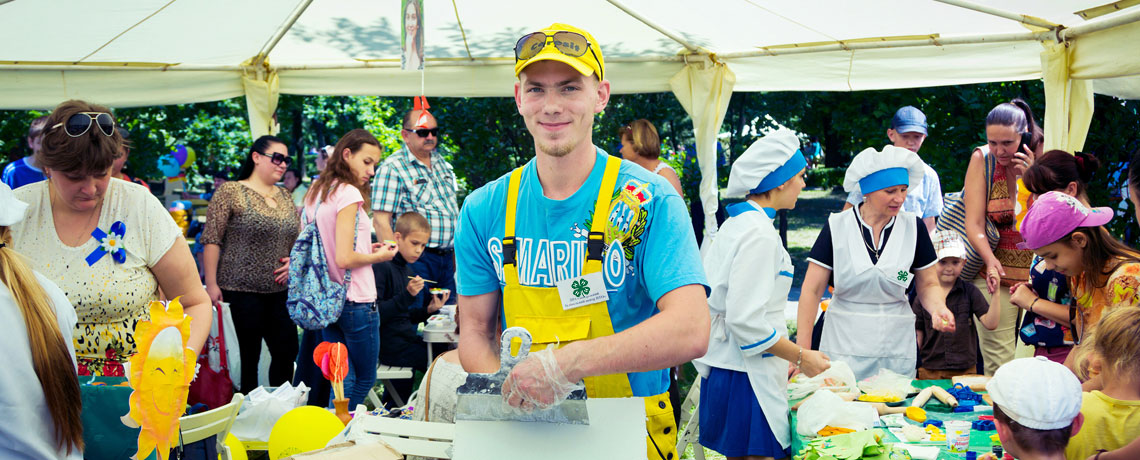 4-H is an organization that relies on staff and volunteers to provide positive youth development programs for leadership, public speaking, community service, and more.  These programs are offered to youth throughout Oregon.  Use your skills, talents, and passion to make a difference your community by becoming a 4-H Leader or volunteer.
New volunteers receive a comprehensive orientation and training specific to their role, no knowledge or experience is required. Discover below how you can become involved and make a difference for the youth in your community.  The process is easy and the rewards are great.
Click Here for more details or Contact Us if you have any questions.